New Zealand Certificate in Horticulture - Indoor Crop Production
Level 3
Overview
Cost (incl GST)
From $1,173*
Prerequisites
Learners must be employed in the sector.
Summary
Learners will explore more of the detail and science around steering an indoor crop through to a healthy harvest, be hands on, learning how to safely use agri-chemicals, spot diseases and pests and how to give and get the best through great teamwork.
Learners can complete this programme as the first year of a New Zealand Apprenticeship.
Learning outcomes
Graduates of this qualification will be able to:
work as an effective member of a team, including communication and interaction with team members and colleagues relevant to a role in the horticulture sector
apply knowledge of indoor crop growing systems and plant cycles to perform routine indoor crop production tasks.
Enrolment Forms
Download and read our enrolment forms and terms and conditions.
Check out others who have done training with us
From tractors to quad bikes and everything in between. Get yourself or your team trained with our hugely popular vehicle and machinery micro-credentials in 2022!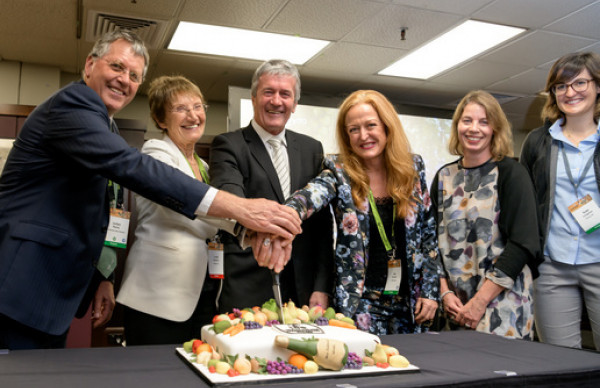 A newly launched Horticulture Apprenticeship scheme is an initial step towards alleviating a skill shortage in a sector crying out for capability throughout its supply chain.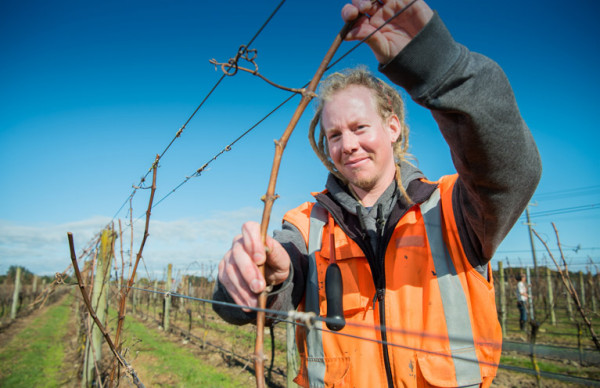 New Zealand's horticulture industry is booming and growing at such a fast rate it needs more capable and qualified people to keep up with the demand for its fresh and healthy produce.