New Zealand Apprenticeship in Seafood Processing with strands in Fish and Fish Products, Live Holding, Cleaning and Sanitation, and Seafood Logistics
Level 3 and Level 4
Overview
Level of study
Level 3 and Level 4
Summary
This programme provides the seafood processing sector with graduates who can work as experienced senior operators involved with fish and fish product processing in a seafood processing operation on land or at sea.
Topics covered include:
Year One
Fish and Fish Products strand will complete either a Land or Sea Based Processing context or a Point of Sale context and will be able to carry out routine fish and fish product handling and processing activities on land or at sea, and/or point of sale.
Live Holding strand graduates can carry out routine stock management, monitoring, and live holding activities in fish or fish product live holding operations.
Cleaning and Sanitation strand graduates can carry out routine seafood processing equipment and environs cleaning and sanitation procedures.
Seafood Logistics graduates can carry out routine seafood preparation for transport and storage and implement transport and storage options.
Year Two
Apprentices will complete either the Production context or the Quality Control/Assurance context.
The Production context is suitable for specialist operators, senior operators, or production supervisors, who are on land or at sea carrying out processing activities.
The Quality Assurance context is suitable for production quality controllers, or quality assurance roles, who are carrying out processing on land or at sea.
Graduates completing both the Quality Assurance and Production contexts will be able to implement and monitor fish and fish product processing operations, and quality control processes.
Check out others who have done training with us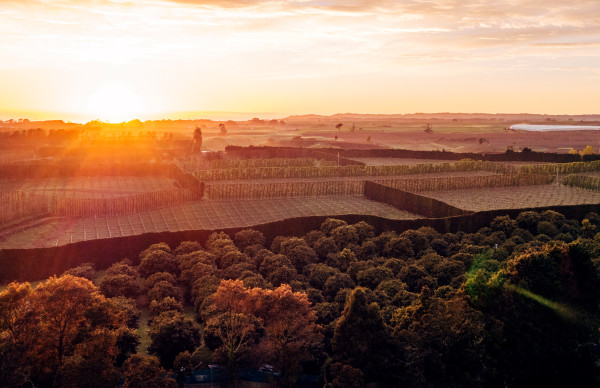 Aroha atu aroha mai
Paying attention to things that matter the most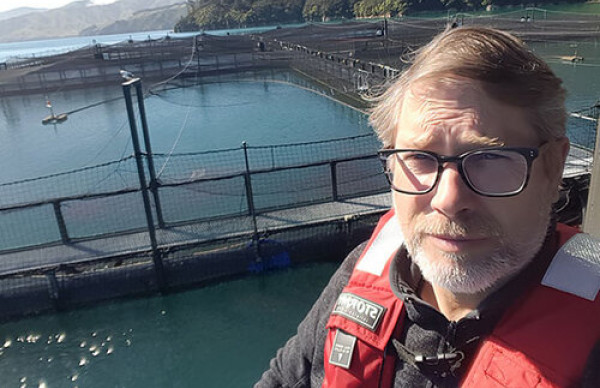 A diploma is a must have for farmers, particularly those who move to Aotearoa from overseas, who work in the agricultural industry long-term, says NZ King Salmon Ltd Tory Channel Te Kura te Au Regional Manager, Salvador Delgado Oro Laprida.