News from our learners and employers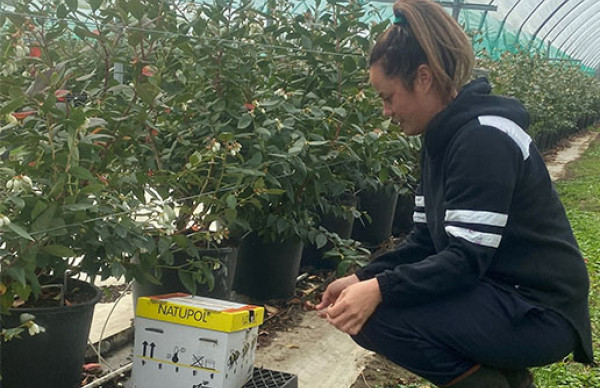 Ngāti Kuri iwi in the beautiful Far North descend from the founding peoples of Aotearoa's northern most peninsula Te Hiku o Te Ika, where they cherish their whenua and put their mahi into looking after it and their people for future generations to come.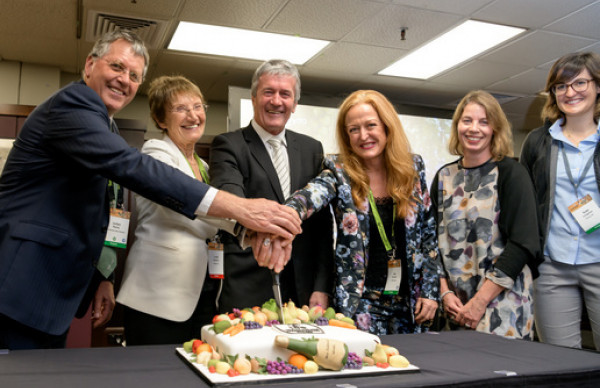 A newly launched Horticulture Apprenticeship scheme is an initial step towards alleviating a skill shortage in a sector crying out for capability throughout its supply chain.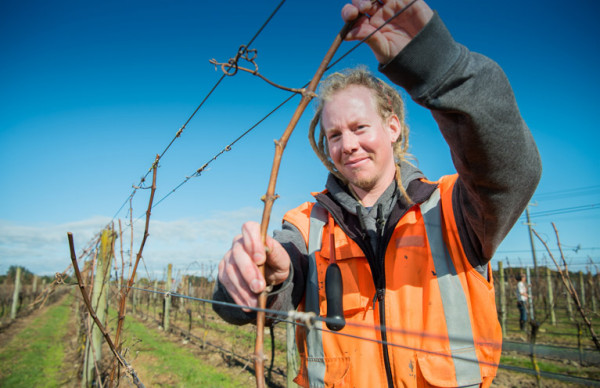 New Zealand's horticulture industry is booming and growing at such a fast rate it needs more capable and qualified people to keep up with the demand for its fresh and healthy produce.