News from our learners and employers
From tractors to quad bikes and everything in between. Get yourself or your team trained with our hugely popular vehicle and machinery micro-credentials in 2022!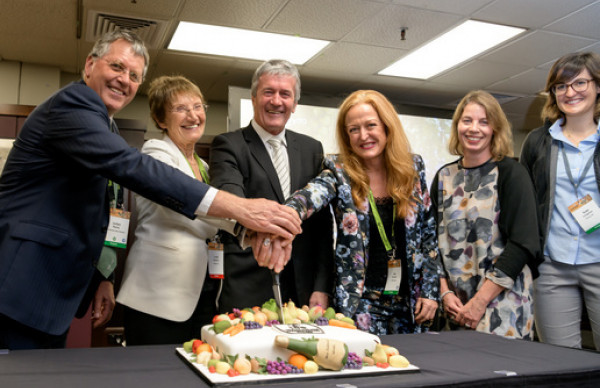 A newly launched Horticulture Apprenticeship scheme is an initial step towards alleviating a skill shortage in a sector crying out for capability throughout its supply chain.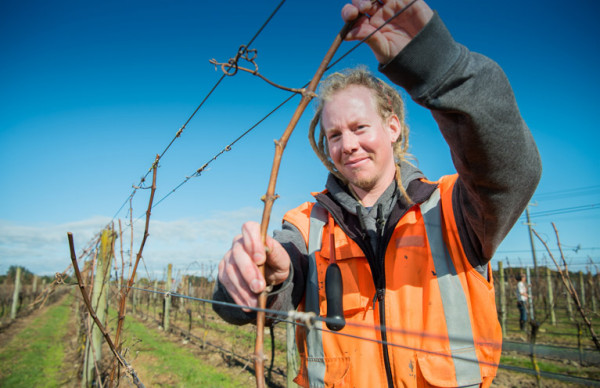 New Zealand's horticulture industry is booming and growing at such a fast rate it needs more capable and qualified people to keep up with the demand for its fresh and healthy produce.