Operate a Motorcycle in the Primary Industry - Micro-credential
Level 3
Overview
Length
2 months. Start anytime.
Prerequisites
Learners must be employed in the sector.
*Non-funded fee: $1,091.24. Please note, this fee will only apply for non-funded learners – learners who are not employed in the industry, do not meet the entry requirements of the programme, or are not classed as "domestic learners" under the Tertiary Education Commission (TEC) funding rules. For more information, visit the TEC website here.
Summary
Suitable for those with little or no experience with motorcycles who may be new to the primary industries. For example, new entrants, career change people, and working visa holders.

Pre-requisities: Learners need to work for a business in the primary industries where motorcycles are used in day-to-day operations.
Learning outcomes:
On completion of this programme, learners will be able to:
• describe the safe operation of a motorcycle
• describe motorcycle riding contingency procedures
• describe the safe operation of a motorcycle with a mounted load
• prepare to, and ride a motorcycle on flat terrain
• operate a motorcycle with mounted equipment or load
• operate a motorcycle on rolling terrain.
Enrolment Forms
Download and read our enrolment forms and terms and conditions
Check out others who have done training with us
From tractors to quad bikes and everything in between. Get yourself or your team trained with our hugely popular vehicle and machinery micro-credentials in 2023!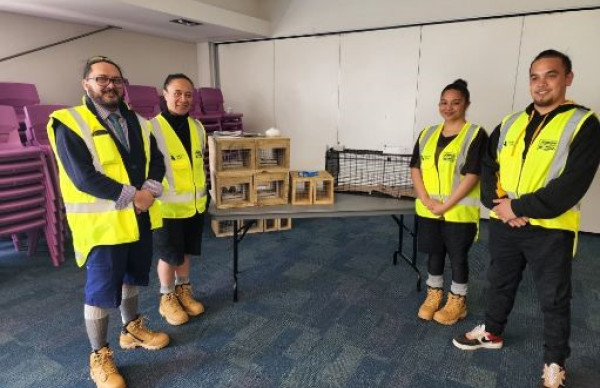 A collaboration between Te Ara Hīkoi Trust and Primary ITO is supporting a community goal to restore the natural environment across the North Waikato motu from coast to coast.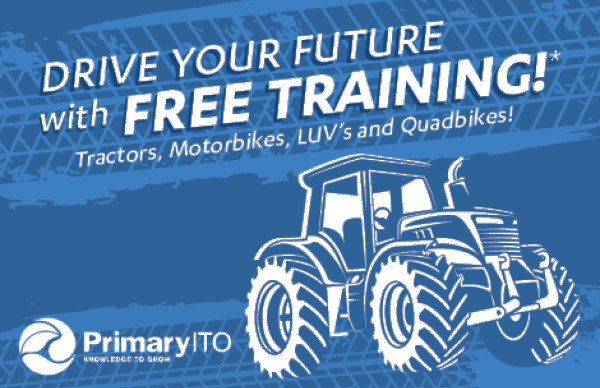 Are vehicles part of your job? Do your staff need vehicle skills?