News from our learners and employers
From tractors to quad bikes and everything in between. Get yourself or your team trained with our hugely popular vehicle and machinery micro-credentials in 2022!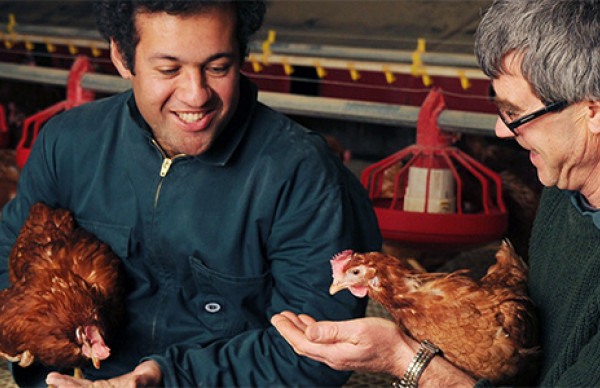 Kiwis are well-known for their love of eggs, and while the focus might be on the chocolate variety this Easter weekend, there's likely to be a few regular eggs on the menu too!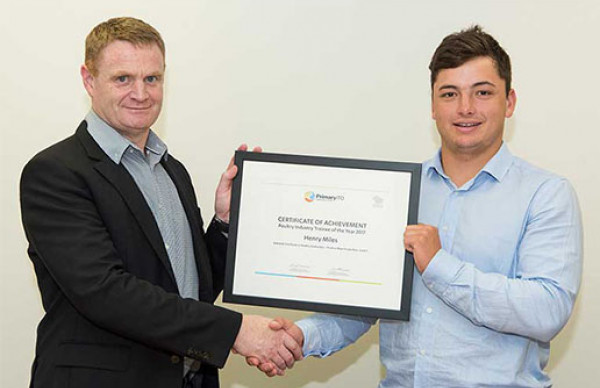 Henry Miles is a busy young man who is about to become even busier. Next month, the 21-year-old New Plymouth resident, who is currently Assistant Manager of a Tegel meat chicken farm, will step up to manage a large new free-range farm – which will expand