News from our learners and employers
From tractors to quad bikes and everything in between. Get yourself or your team trained with our hugely popular vehicle and machinery micro-credentials in 2023!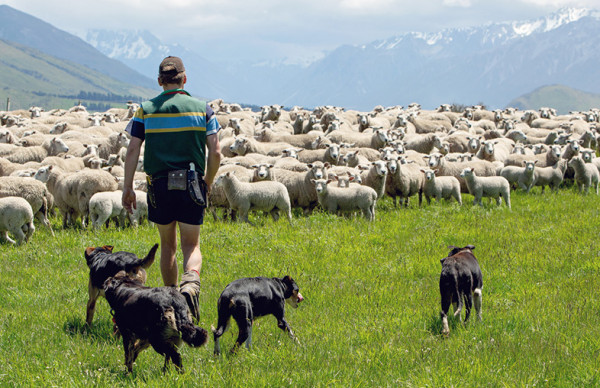 New "micro-credentials" in wool harvesting will help solve a critical need to train shearers and wool handlers, Primary ITO chief executive Linda Sissons said today.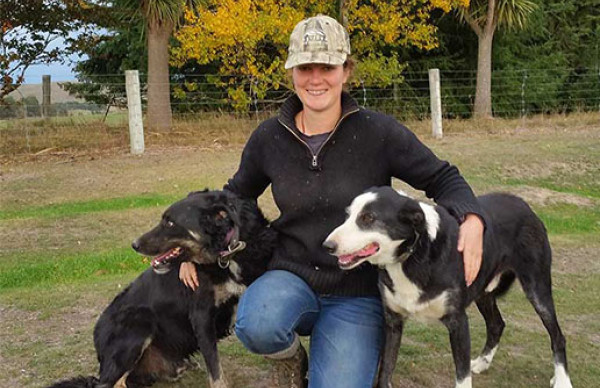 From the rolling green hills of Waimate to the world's most luxurious super yachts, the fine wool Harriet Gardner and her family produce is certainly one of a kind.