News from our learners and employers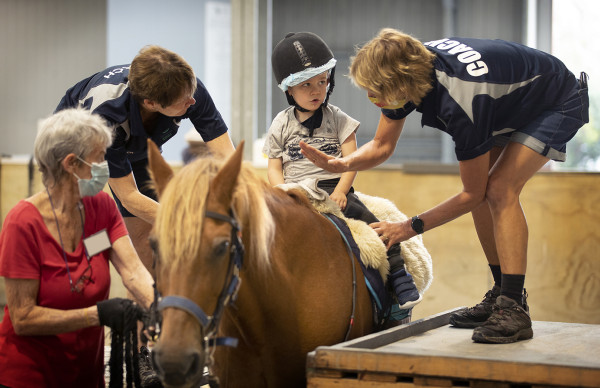 A new apprenticeship programme for coaches supporting New Zealand Riding for the Disabled (NZRDA) riders is attracting large numbers of learners and lifting the experience for disabled riders throughout the country.
From tractors to quad bikes and everything in between. Get yourself or your team trained with our hugely popular vehicle and machinery micro-credentials in 2023!
It's hard not to feel outnumbered when you're an equine vet surrounded by dairy and sheep farmers.